Transcend TS32GJF850S 32GB USB (Type C) 3.1 Silver Plating Pen Drive#SS1208C
Let's check the overview
Model – Transcend TS32GJF850S
Interface – USB 3.1
Capacity (GB) – 32GB
Specialty – Silver Plating Pen Drive
Specification
| | |
| --- | --- |
| Brand | Transcend |
| Model | Transcend TS32GJF850S |
| Interface (Built-in) | USB3.1 |
| Capacity | 32GB |
| Supporting OS | Microsoft Windows 7, 8, 8.1, 10, MAC OS X 9.0 or later, Linux Kernel 2.4.2 or later |
| Others | Silver Plating OTG Pen Drive |
| Warranty | Product life time |
Description
Details
JetFlash 850
Transcend's JetFlash 850 flash drive utilizes the next-generation Type-C connector with USB OTG (On-The-Go) technology for use with devices featuring USB Type-C ports. The device sports an ergonomic curve grip design. With a free download of Transcend Elite software for PCs and application for mobile devices included, you can more easily manage and back up files stored on the JetFlash 850.
Reversible USB Type-C connector
Transcend's JetFlash 850 comes with the latest USB Type-C connector for greater ease of use. It is reversibly-oriented and compatible with next-generation devices, such as smartphones, tablets and computers.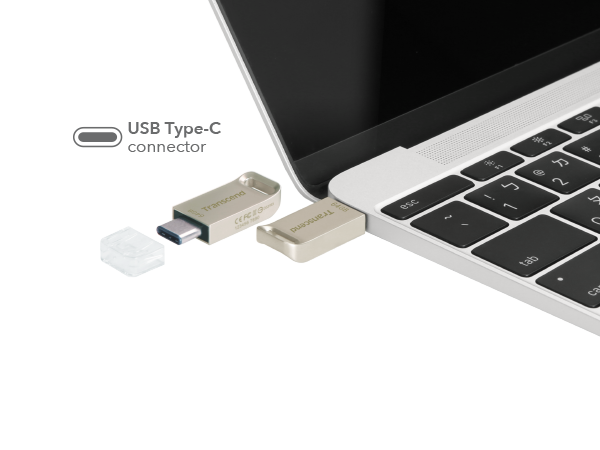 Unparalleled transfer speeds
Equipped with the SuperSpeed USB 3.1 Gen 1 interface, the JetFlash 850 delivers ultra-fast transfer speeds, meaning lightning-fast access to your data.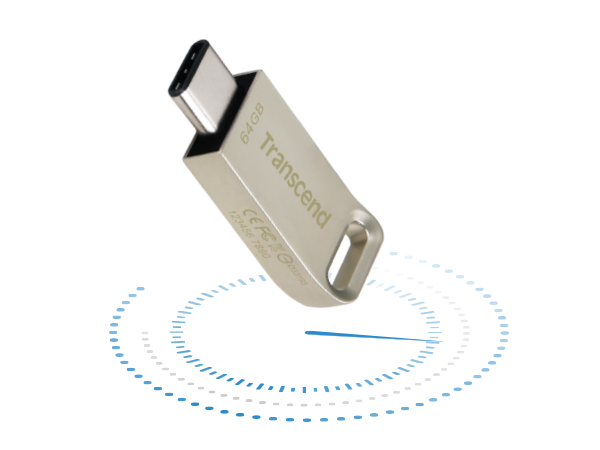 Up to 64GB storage space
Transcend's JetFlash 850 effortlessly expands the storage space of your devices by providing up to 64GB capacity. The JetFlash 850 is also an ideal option for students and business professionals needing to store presentation slides, schoolwork, and business documents.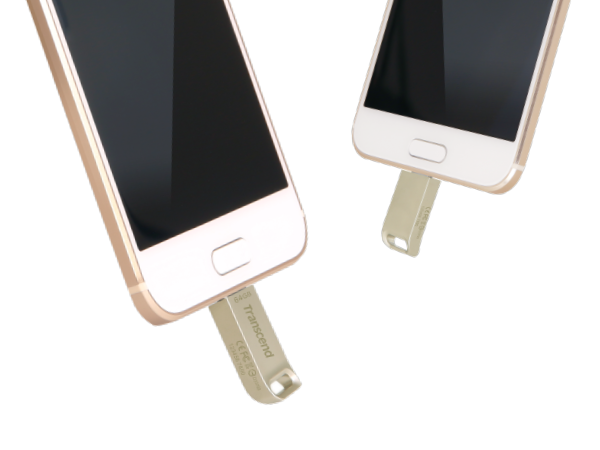 Ergonomic curve grip design
Transcend's JetFlash 850 features an ergonomic design, with a slightly curved grip for easier, more natural user experience. A lanyard hole is provided for attaching the device to your suitcase or bags, making the JetFlash 850 readily accessible while still looking trendy. A cap is included to protect the USB connector from being accidentally broken.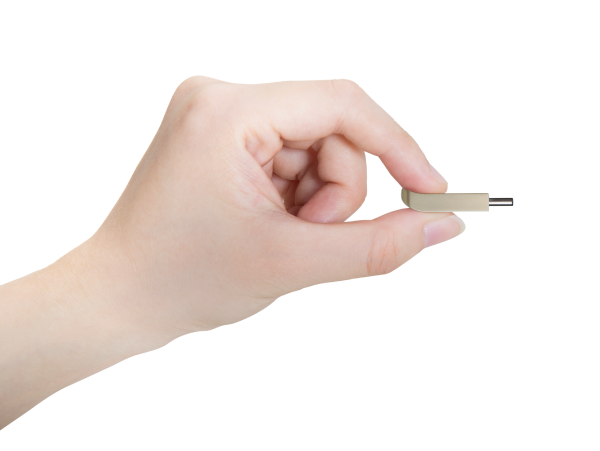 Splashproof and dust resistant
Using innovative COB (Chip on Board) technology and assembled with a metallic casing, the JetFlash 850 is completely resistant to dust and splash while remaining lightweight.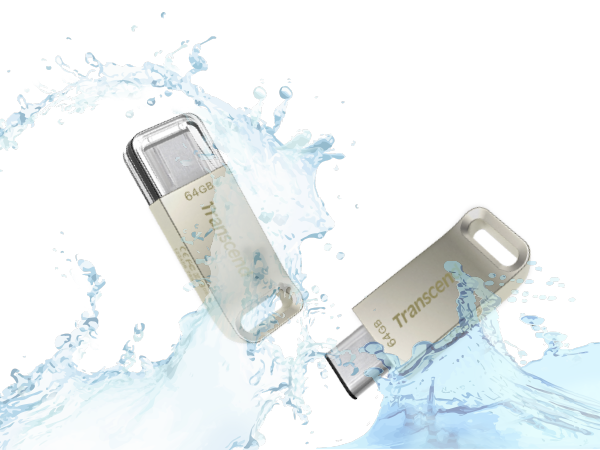 Model – Transcend JetFlash 850s, Connector Type – USB Type-A, USB Type-C, USB Generation – USB 3.1 Gen 1, USB Type-C, Capacity (GB) – 32GB, OTG – Yes, OS Supported – Microsoft Windows 7, 8, 8.1, 10, MAC OS X 9.0 or later, Linux Kernel 2.4.2 or later, Color – Silver, Dimension – 33.46 x 12.5 x 6.8mm, Weight – 5 gm, Specialty – Silver Plating Pen Drive, Part No – TS32GJF850S, Warranty – Product Lifetime, Country of Origin – Taiwan, Made in/ Assemble – Taiwan/China