Western Digital RED 6TB 3.5 Inch SATA 5400RPM NAS HDD
Let's check the overview
Model – Western Digital RED 6TB
Storage (TB) – 6TB
Type – SATA NAS HDD
RPM – 5400RPM
Specification
| | |
| --- | --- |
| Brand | Western Digital |
| Type of product | 3.5-Inch |
| Digital Storage Capacity | 6 TB |
| Hardware Interface | SATA 6.0 Gb/s |
| Read Speed | 6000 Megabytes Per Second |
Description
Details
WD Red NAS Hard Drive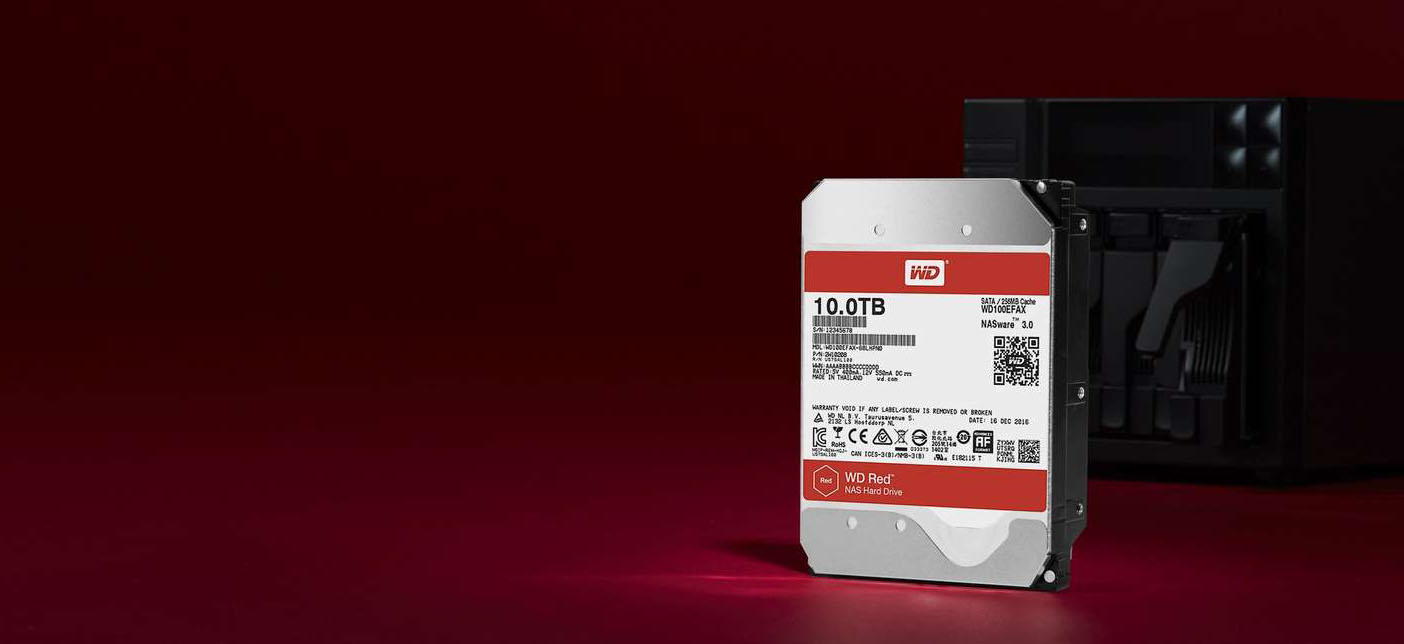 MVP OF NAS
WD Red hard disk drive is a high-performance NAS storage solution. It offers a wide array of capacity options from 1TB to 10TB and is specifically designed for NAS systems with up to eight bays in 3.5-inch form factors. With its superior compatibility and around-the-clock reliability, you're ready for whatever comes next.
The Drive for NAS
Desktop drives aren't typically tested or designed for the rigors of a NAS system. Do right by your NAS and choose the drive with an array of features to help preserve your data and maintain optimum performance.
Built for NAS Compatibility
WD Red drives with NASware 3.0 technology are purpose-built to balance performance and reliability in NAS and RAID environments.
Keep it Cool
The always-on environment of a NAS or RAID is a hot one. WD Red drives are engineered to run cool and quiet while offering optimum compatibility for demanding 24×7 environments.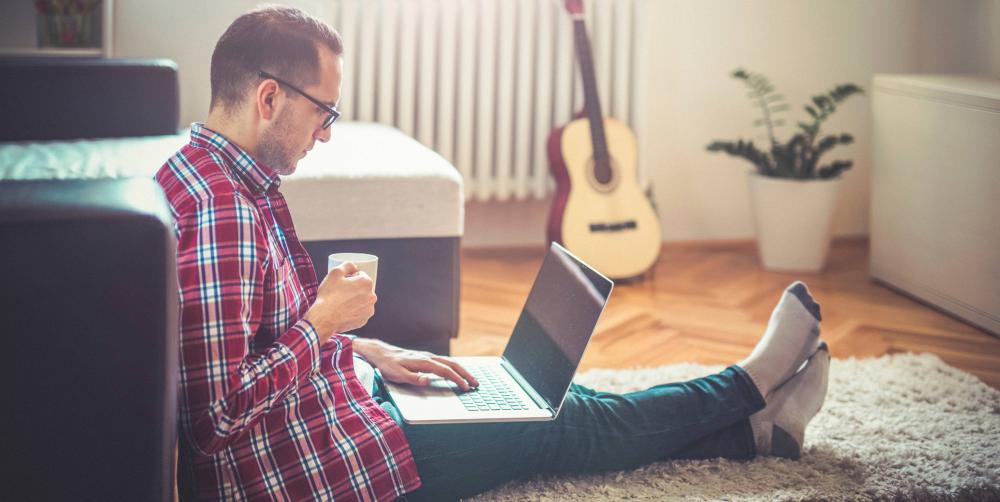 WD Red for Home
Stream, backup, organize and effortlessly share your digital content to your TV, PC and more. NASware technology increases your drives' compatibility with your NAS system, for better playback with your devices.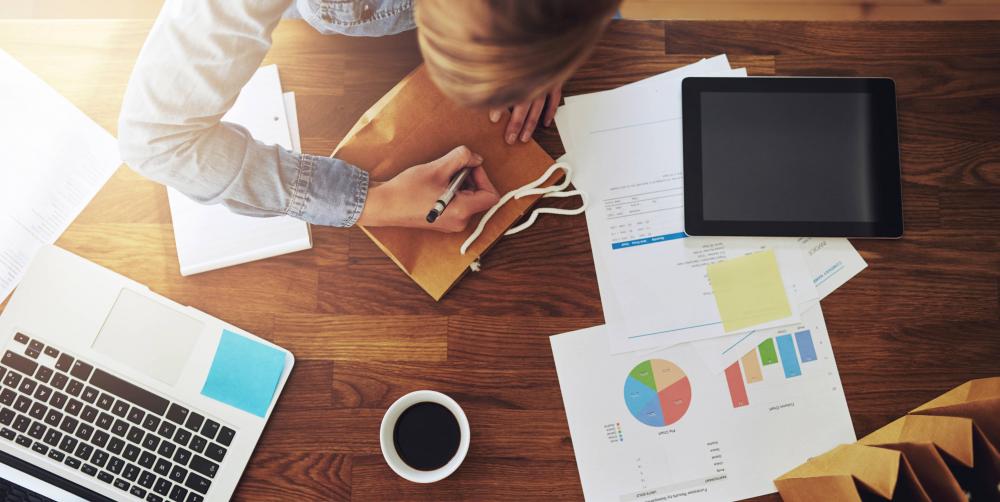 WD Red for Small Business
Businesses thrive on productivity and efficiency, two guiding principles built into the design of the WD Red drive. Share and backup files at the speed of your business with a WD Red drive in your NAS.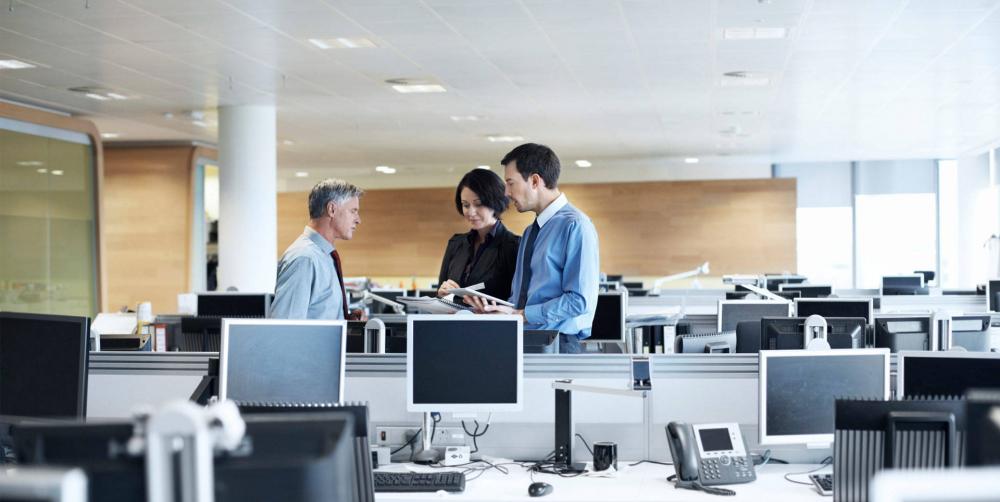 WD Red for Big Business
Looking for maximum performance in a heavy use NAS? The WD Red Pro drive is designed to handle an increase in workload and system demand.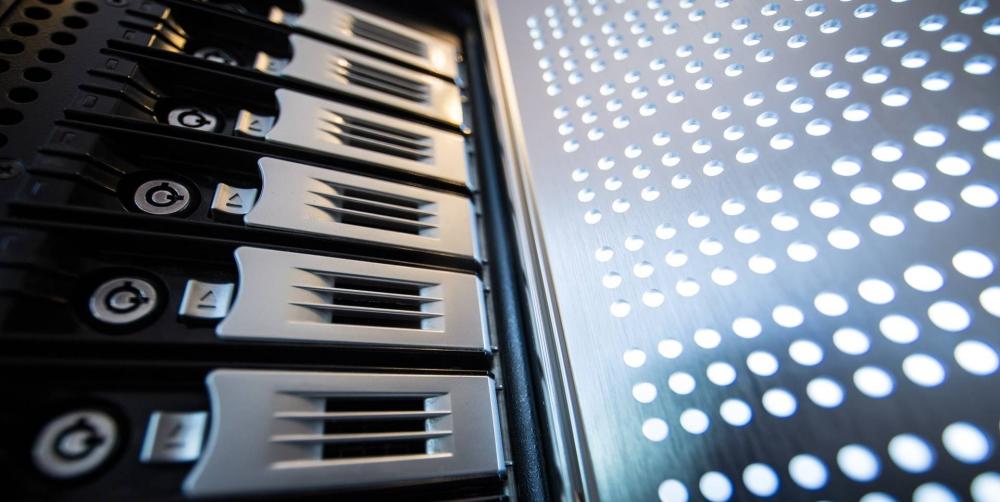 Designed for NAS
Desktop drives aren't purpose-built for NAS. But WD Red drives with NASware 3.0 are. Our exclusive technology takes the guesswork out of selecting a drive. We can help you find the perfect storage for your NAS system.
Model – Western Digital RED, Type – SATA NAS HDD, Storage (GB/TB) – 6TB, Form Factor (Inch) – 3.5 Inch, Interface – SATA 6.0Gb/s, RPM – 5400RPM, Buffer (MB) – 256MB, Transfer Rate (MB/s) – Up to 180MB/s, Shock Resistance – 30G (2ms, Read/Write) (Operating), MTBF – 1,000,000, Power Consumption – 4.8W (Read/Write), 3.1W (Idle), Dimension – 147 x 101.6 x 26.1mm, Weight – 0.64Kg, Others – Load/unload cycles: 600,000, Specialty – Native command queuing, Advanced Format (AF), RoHS compliant, WD Red NAS Hard Drives are designed specifically for NAS systems that have 1 to 8 drive bays in both 3.5-inch and 2.5-inch form factors, Part No – WD60EFAX, Warranty – 2 Year, Country of Origin – USA, Made in/ Assemble – Thailand/Malaysia